Details. Details. Details. I am so excited to finally share Meghan and Nathan's beautiful wedding! They were so much fun to work with and I absolutely loved every ounce of attention to detail they took into planning their wedding. From finding the perfect wedding dress but hemming it up to make it tea length, to the dried lavender, to the crickets on and in the grooms cake! Yes, you read that correctly, crickets. 😉  I was told by Thao Nguyen, my wonderful second shooter, that they tasted like Cinnamon Toast Crunch. I'll take her word for it 😉  Did I forget to mention Meghan's dad barbecued all the meat for the evening? In his 10′ long smoker trailer that he drove around downtown for a few minutes inadvertently taunting people with the amazing smell?!
It was such a wonderful evening and I feel so honored to have been a part of it.
Many congratulations to Meghan and Nathan! Thank you again for having us capture your day!
~s.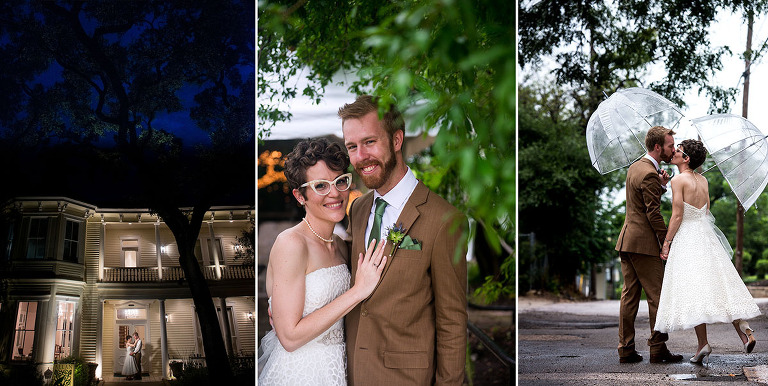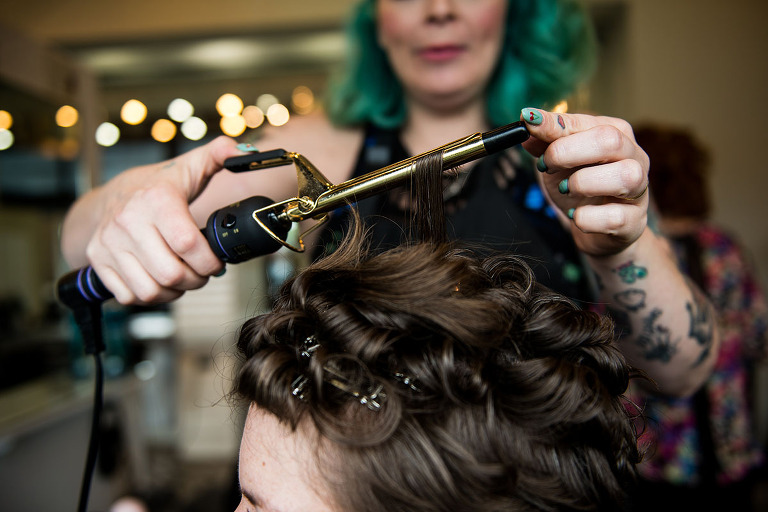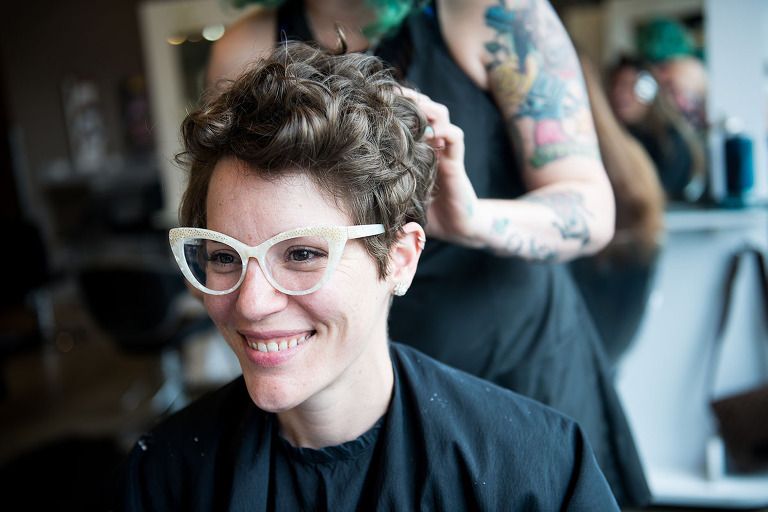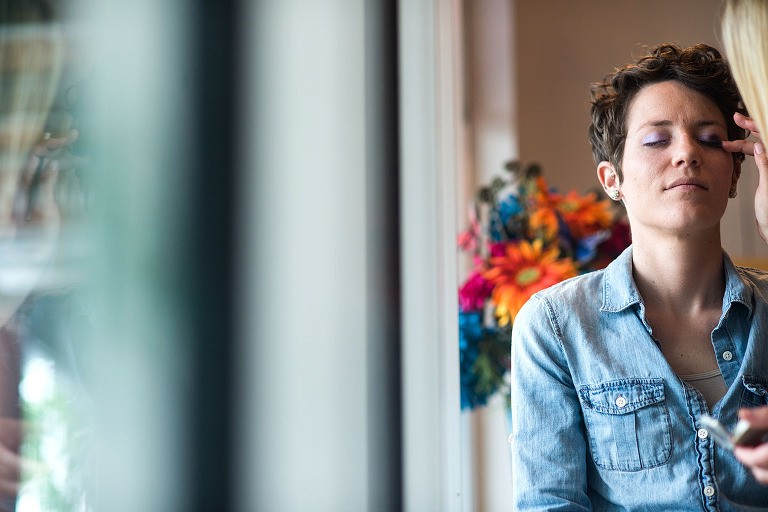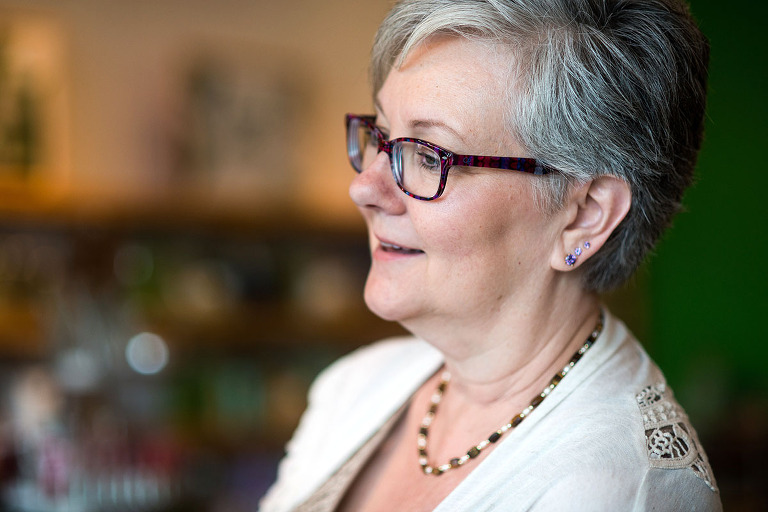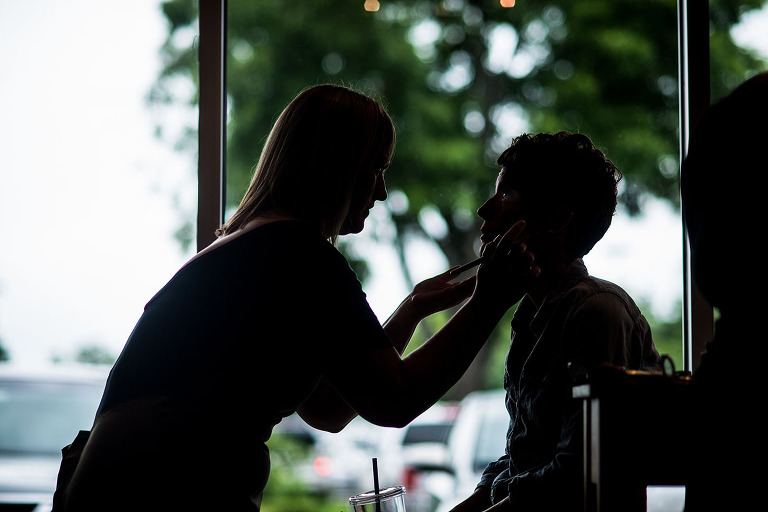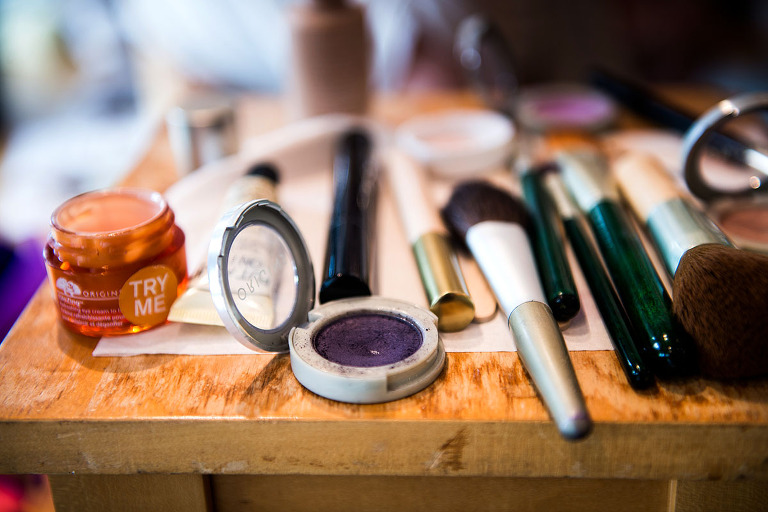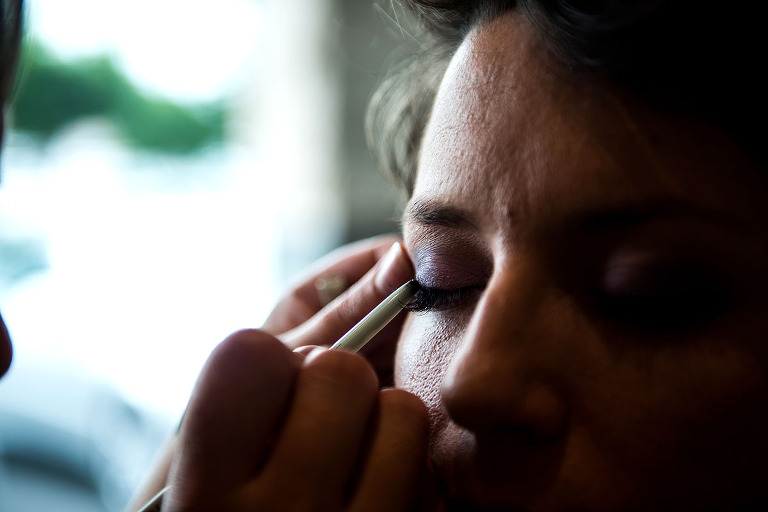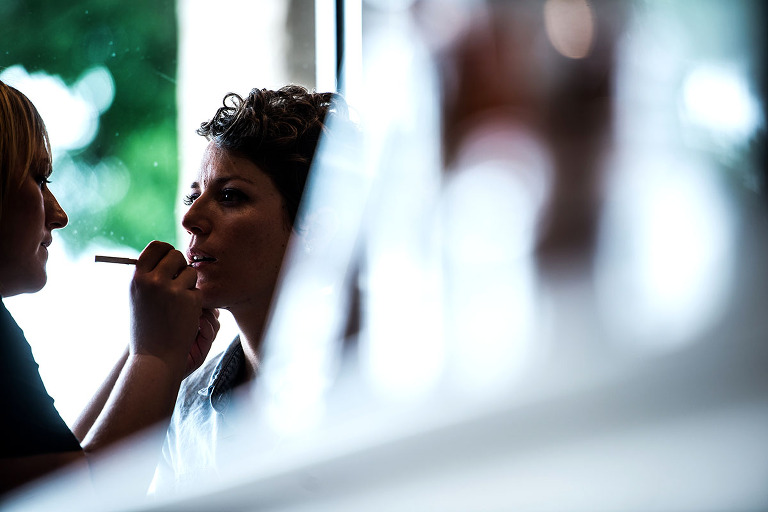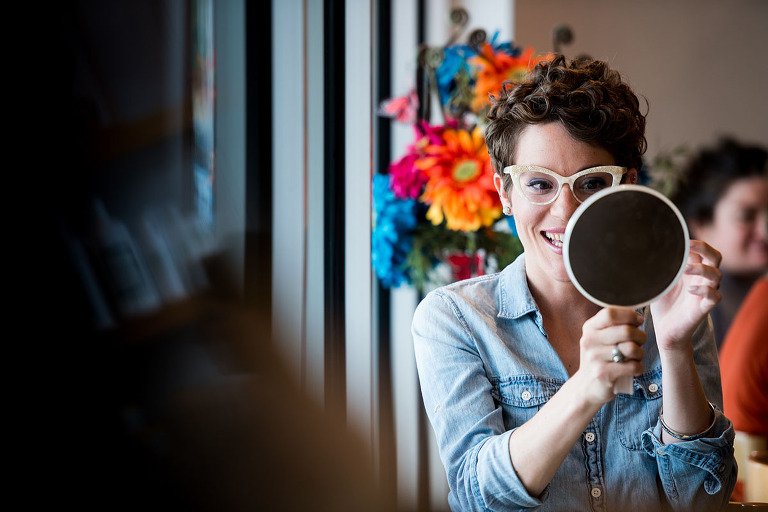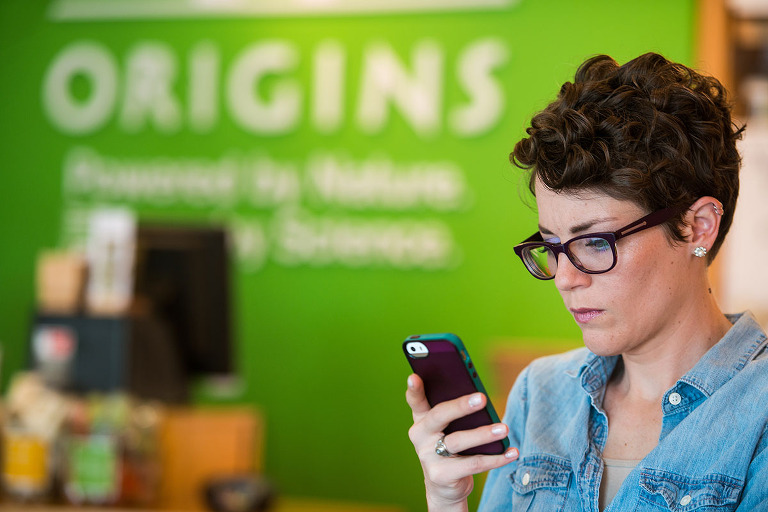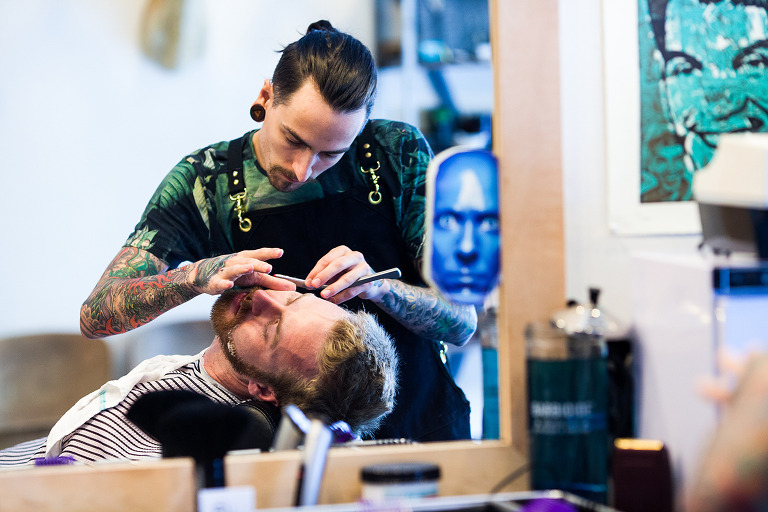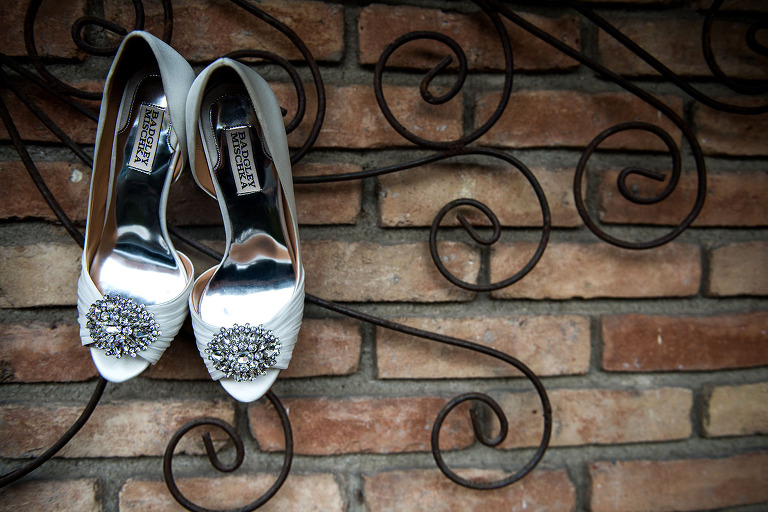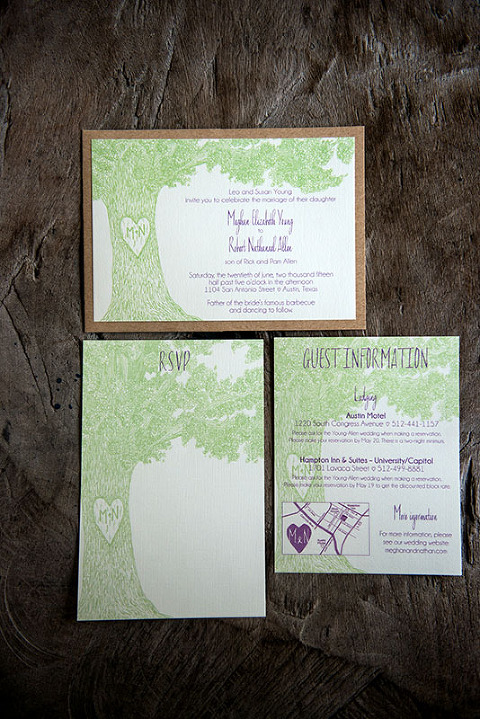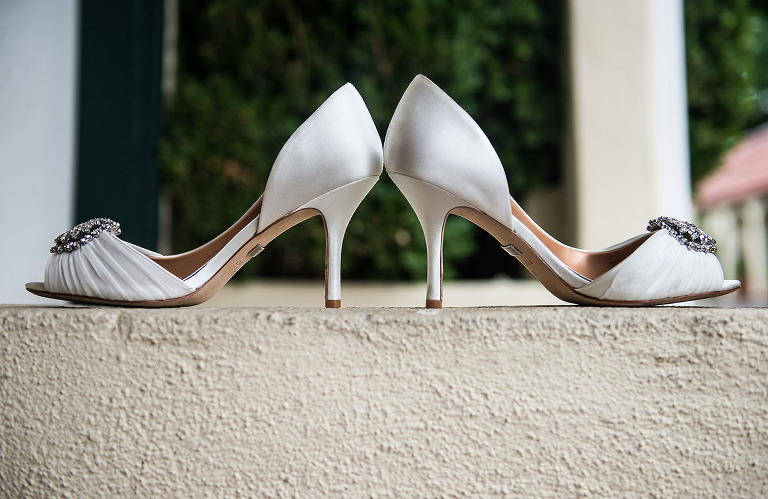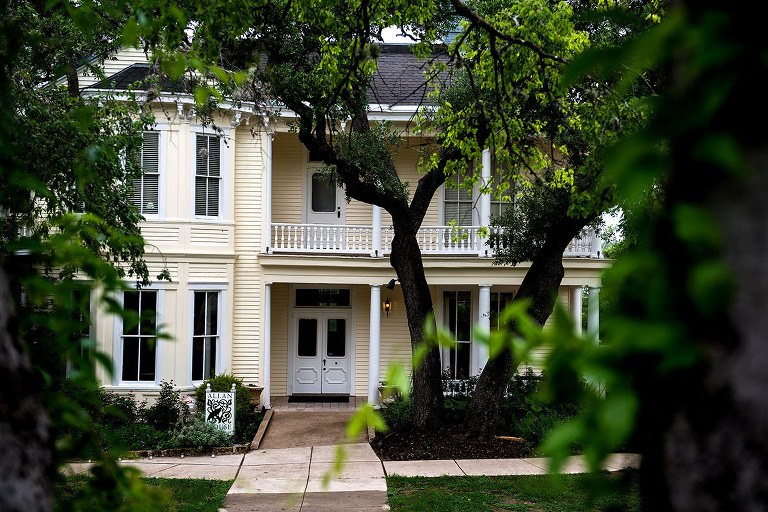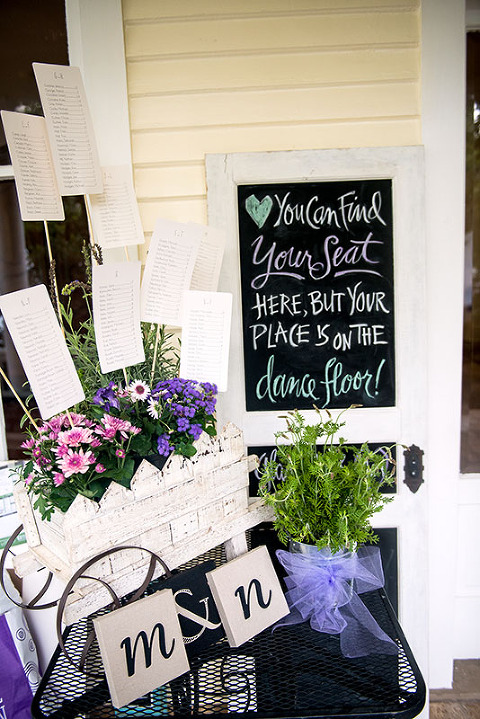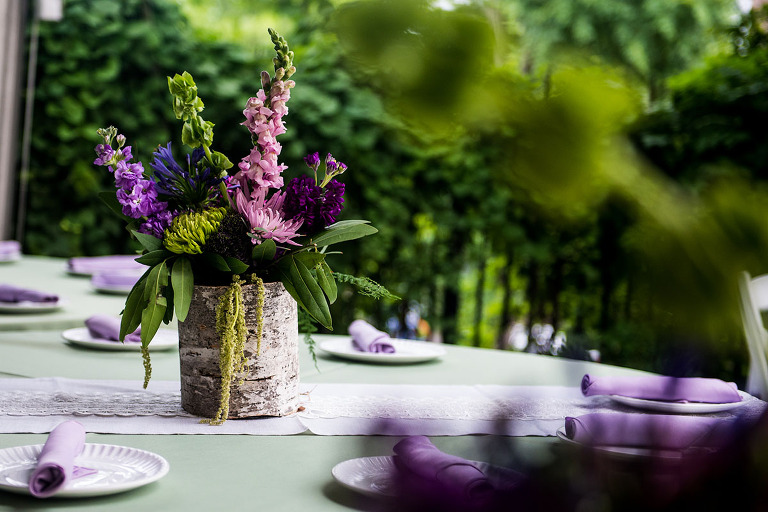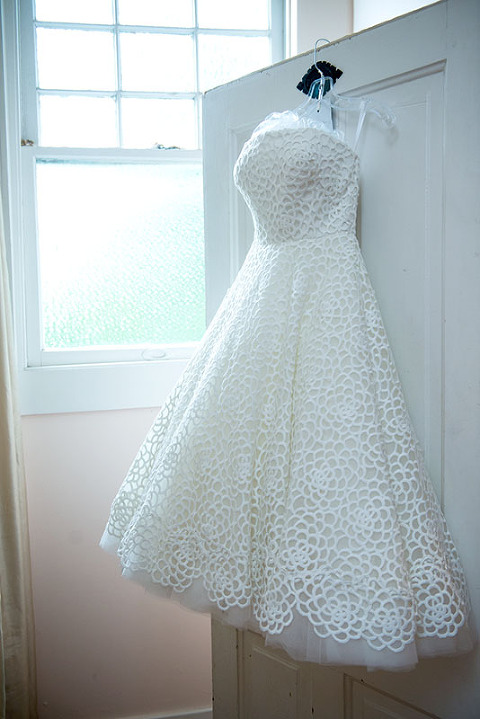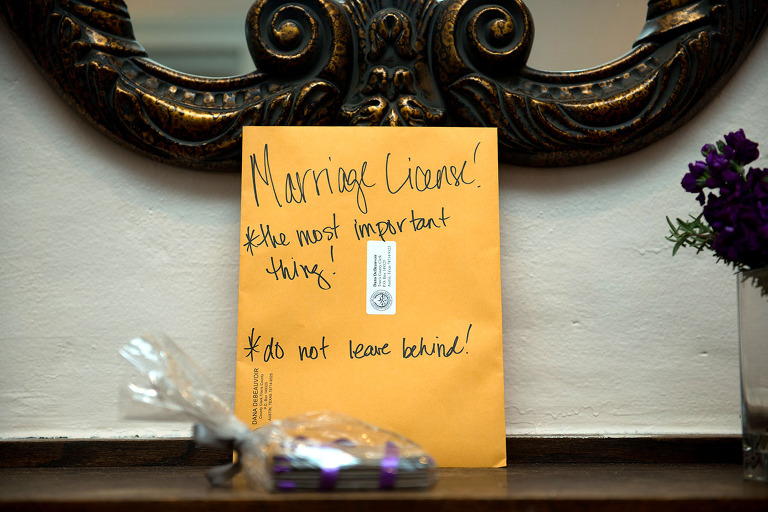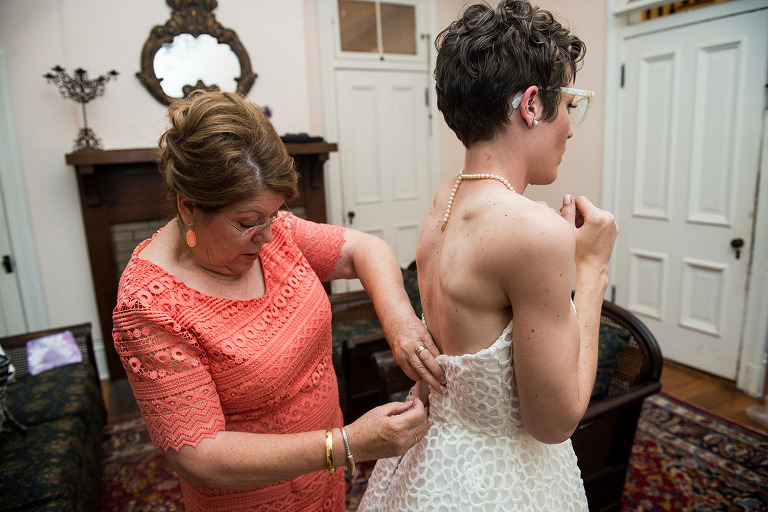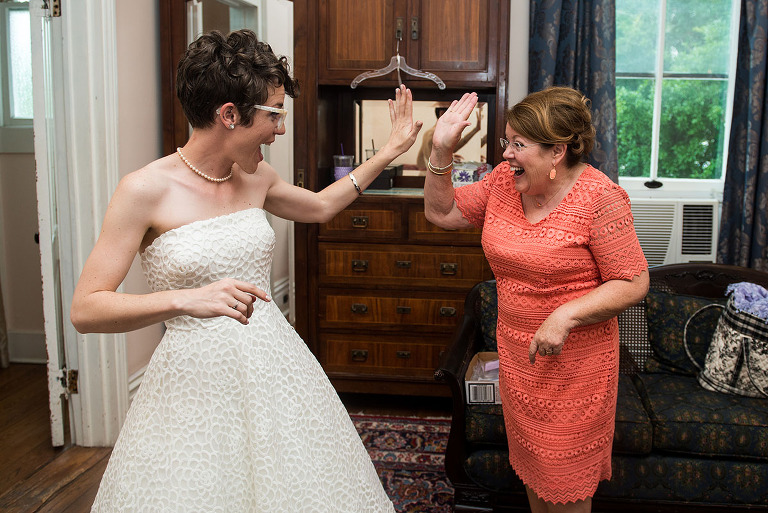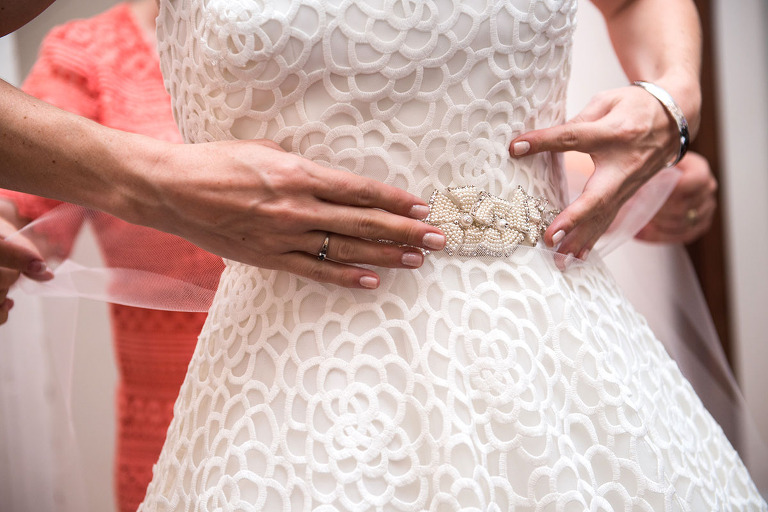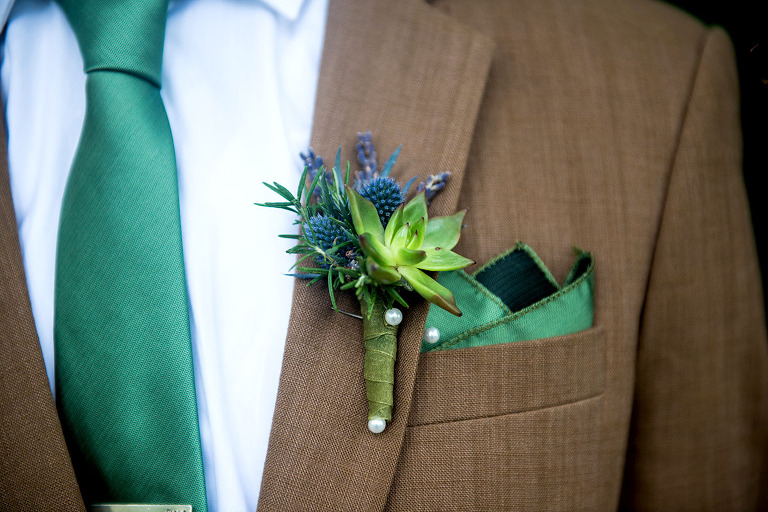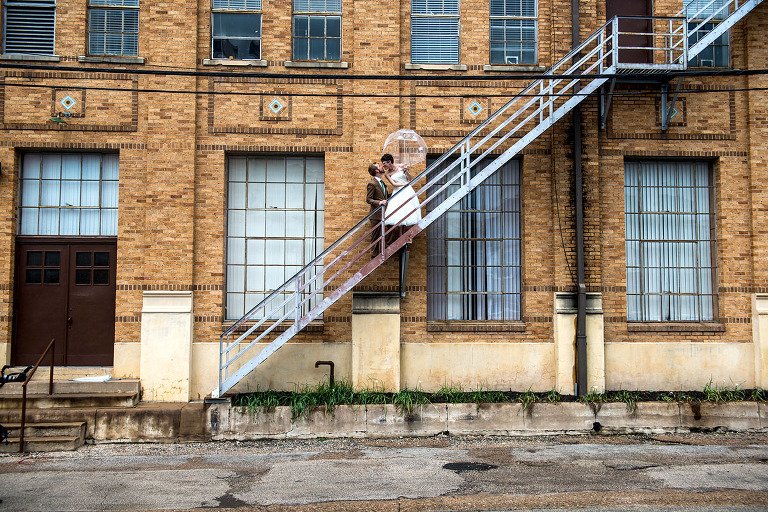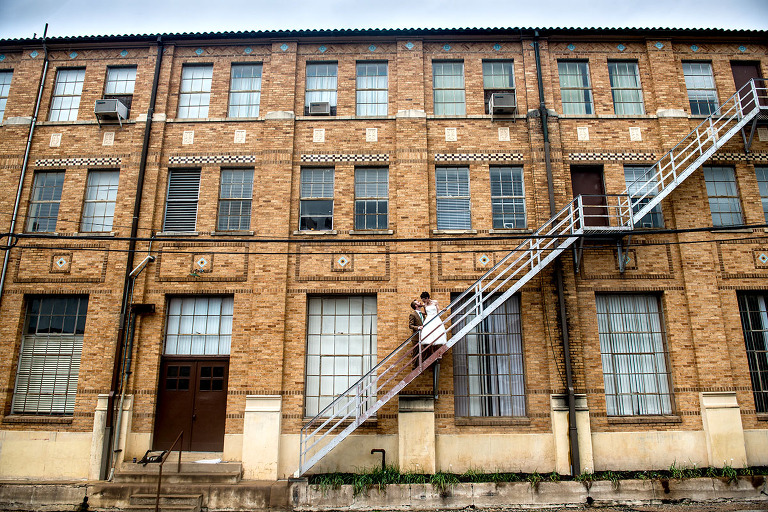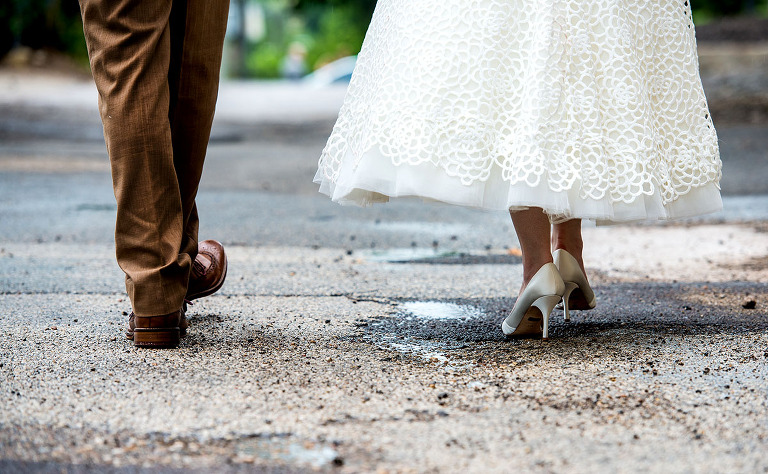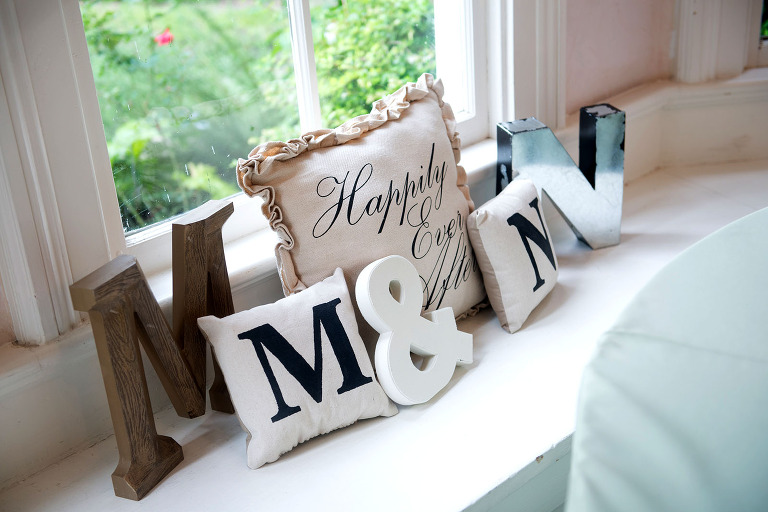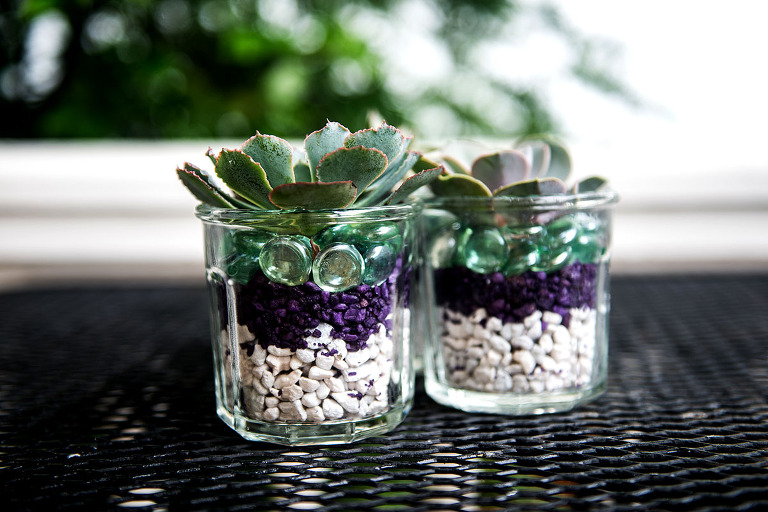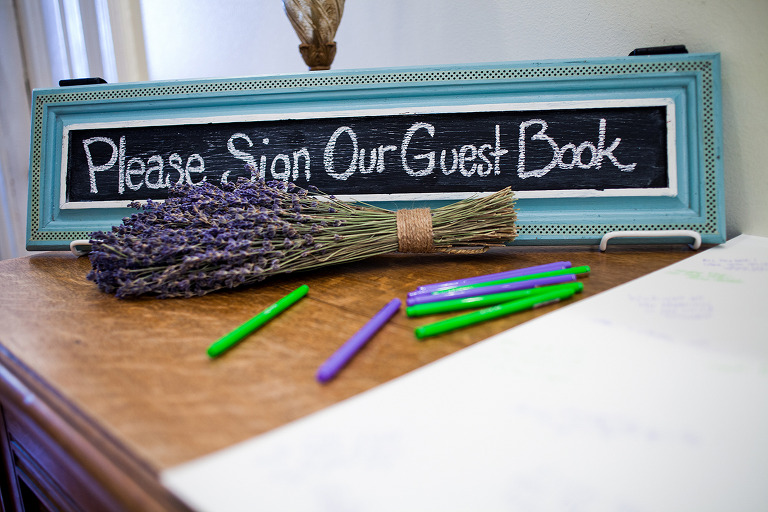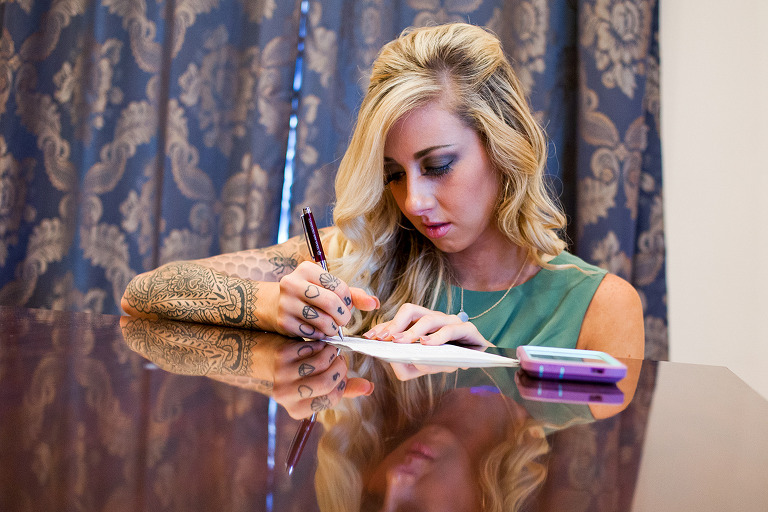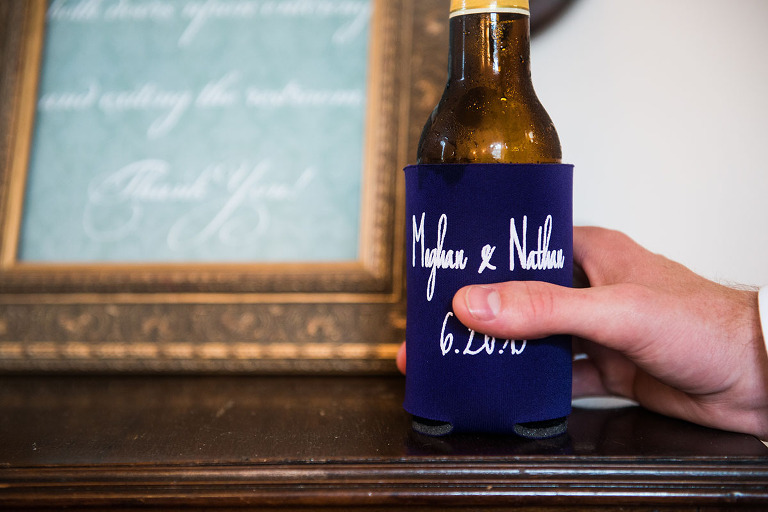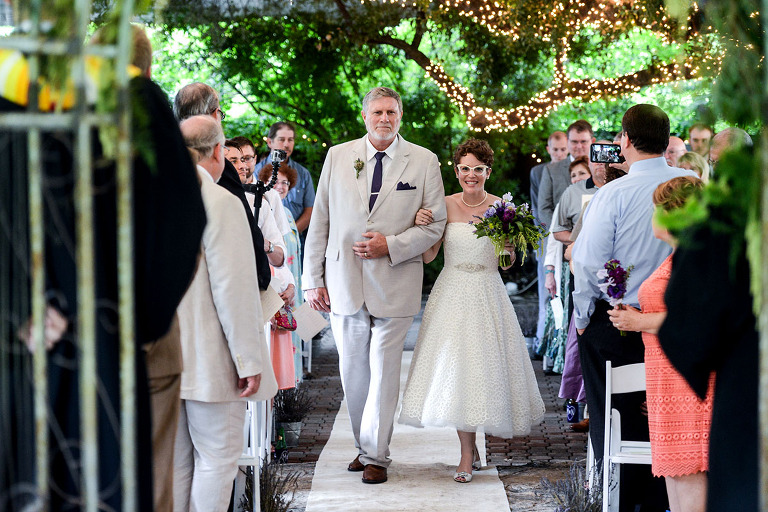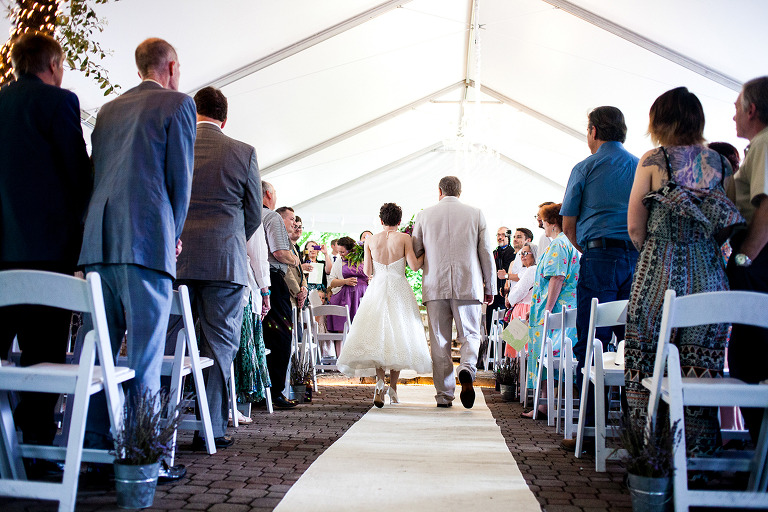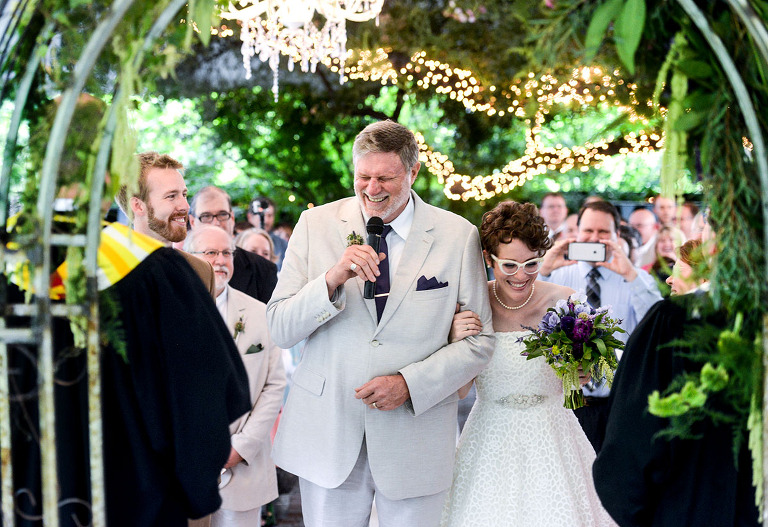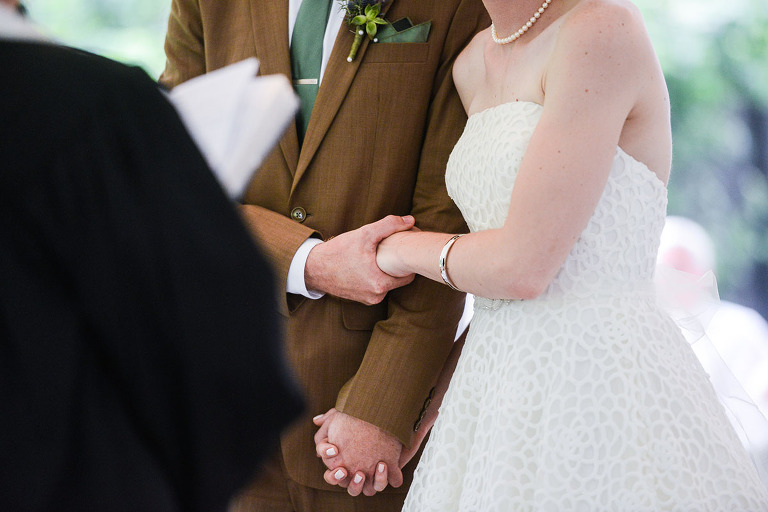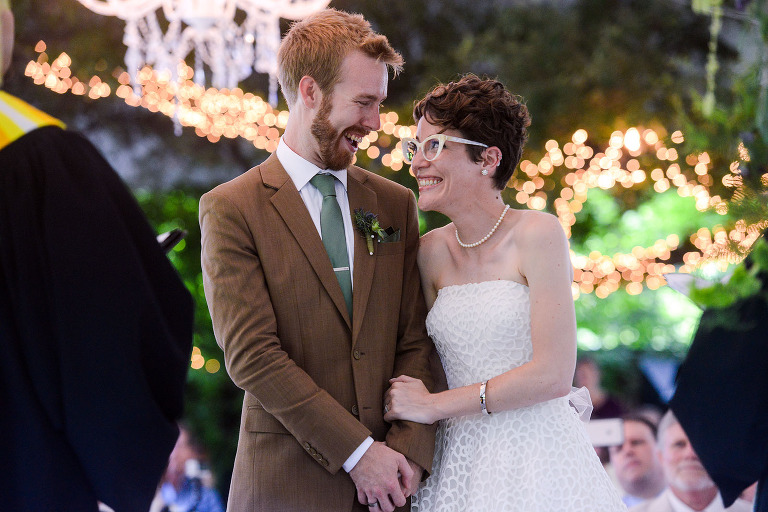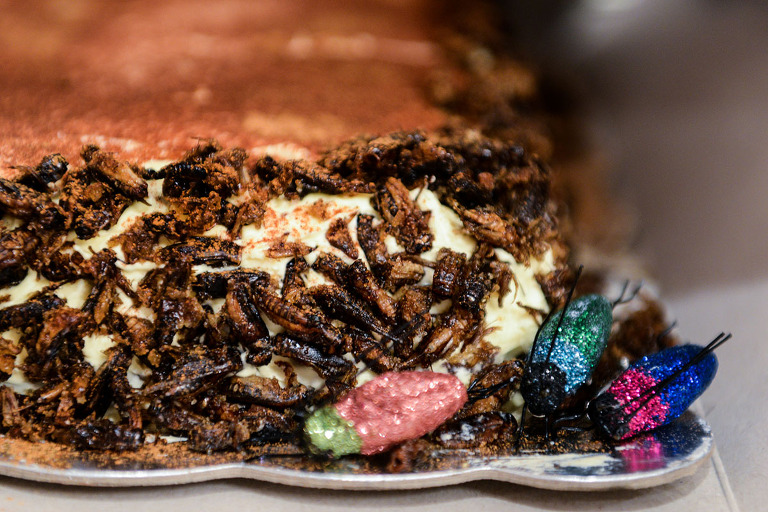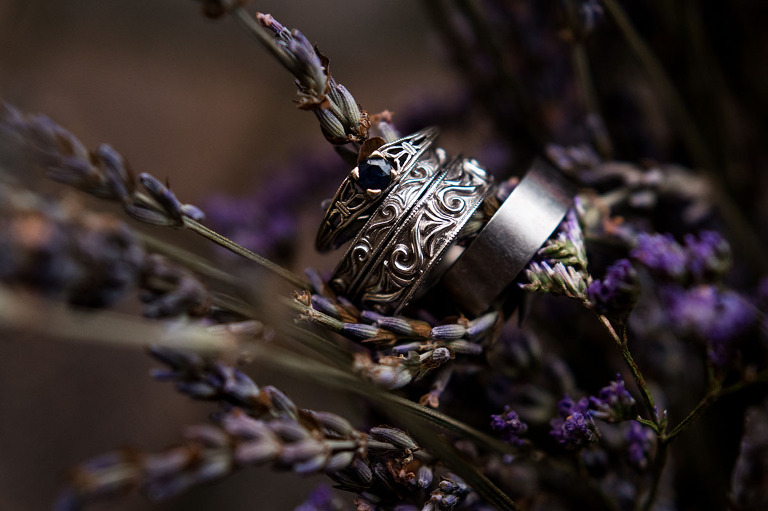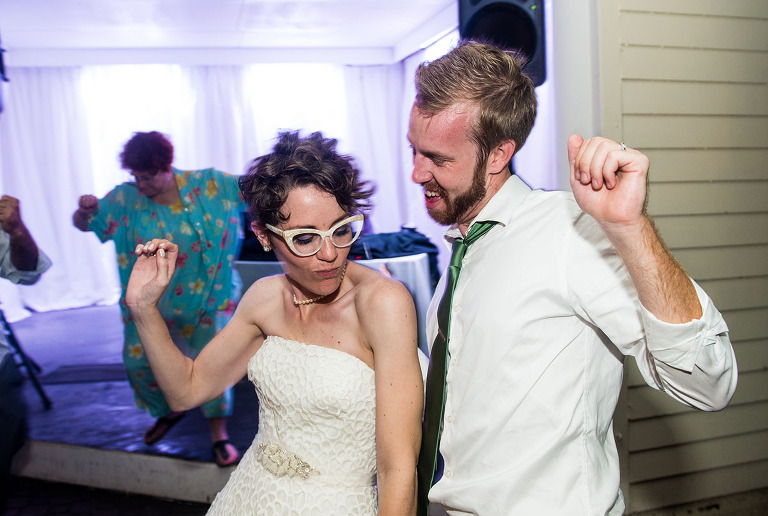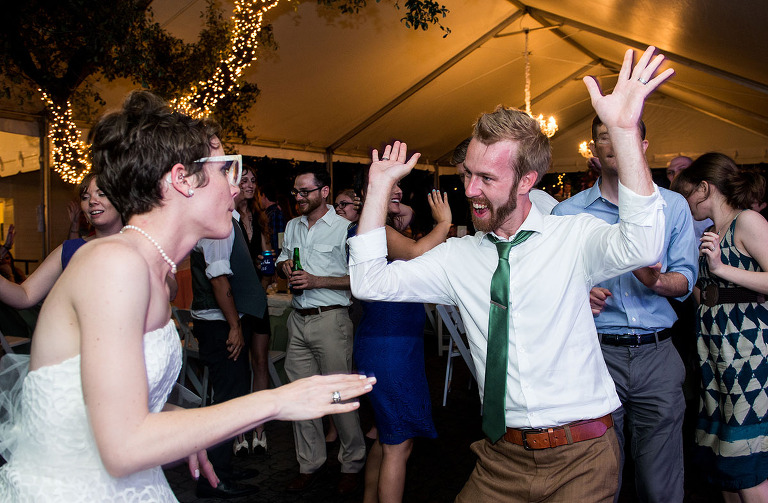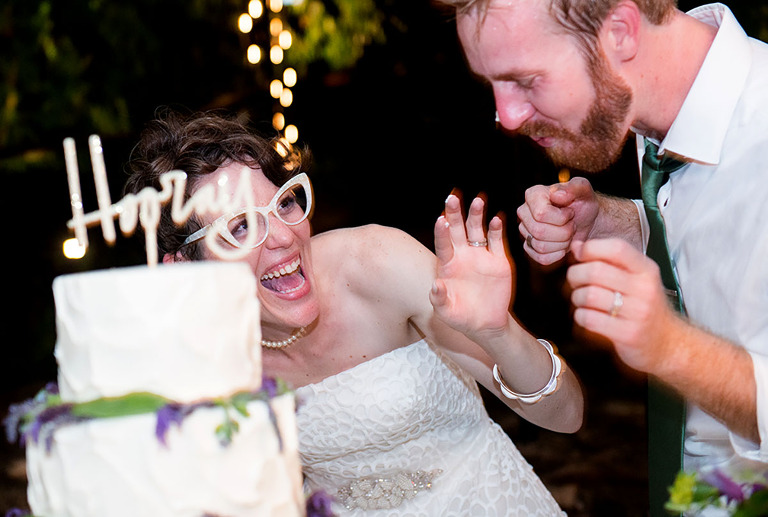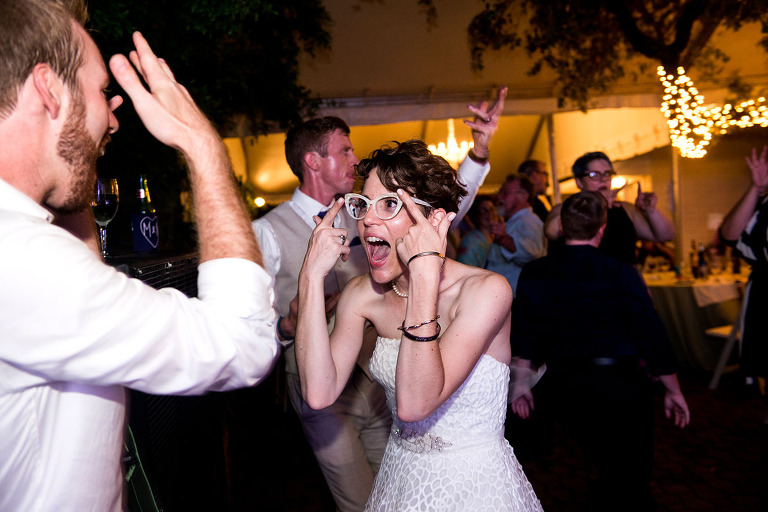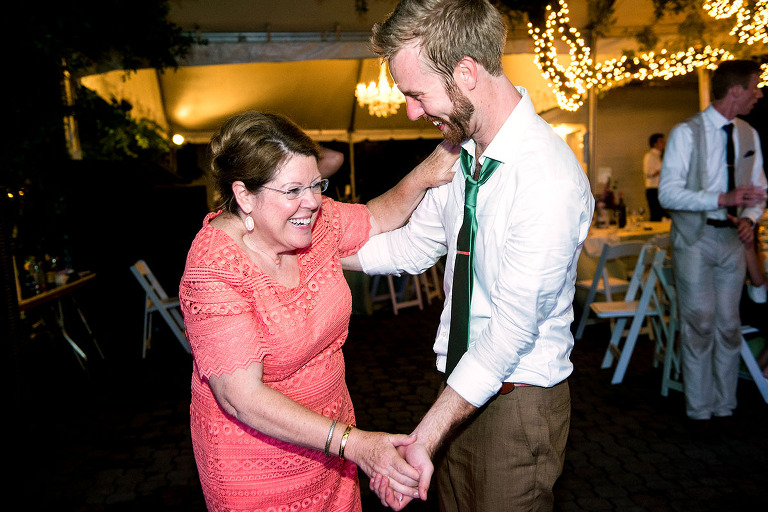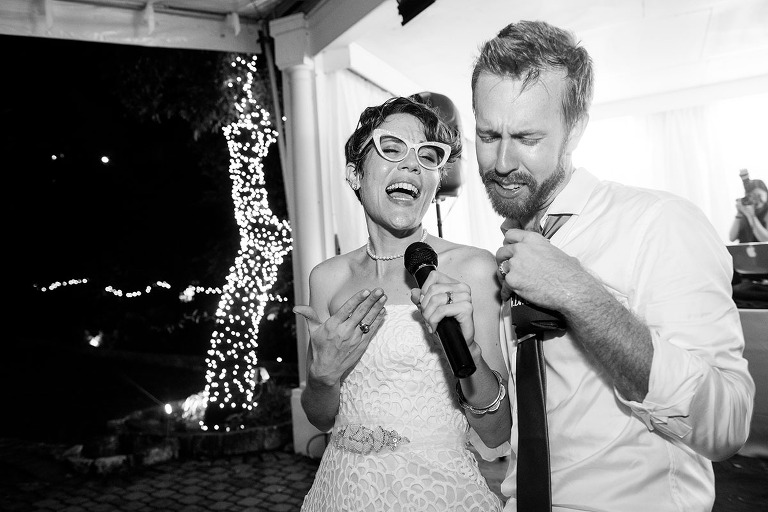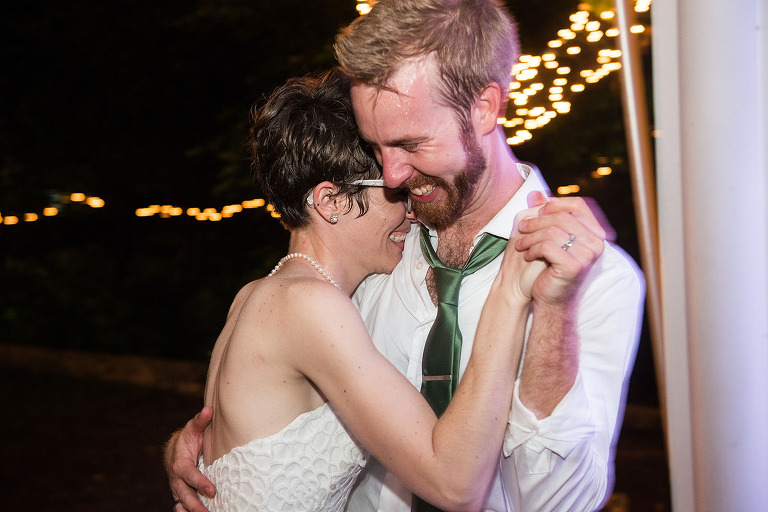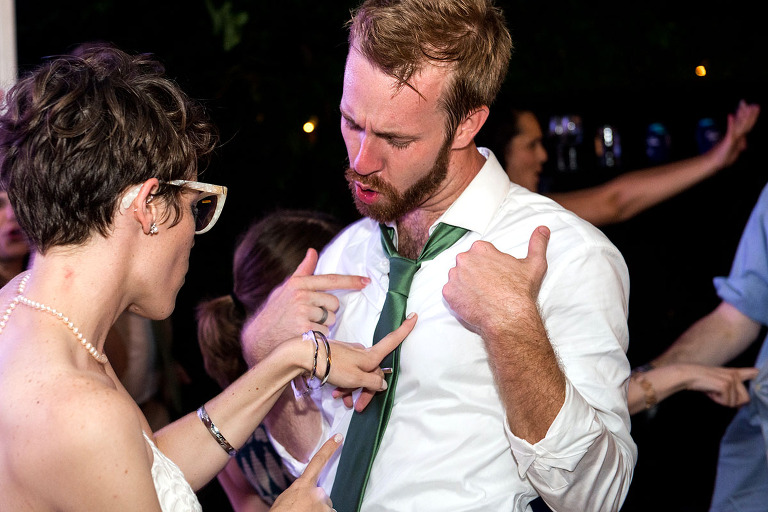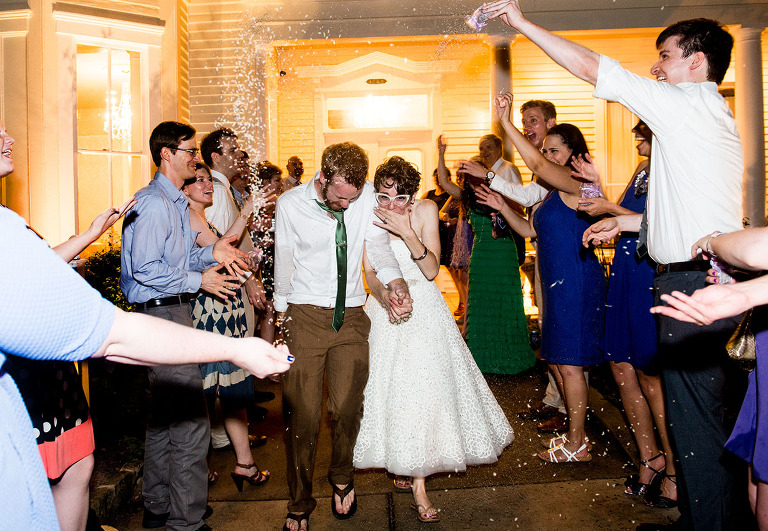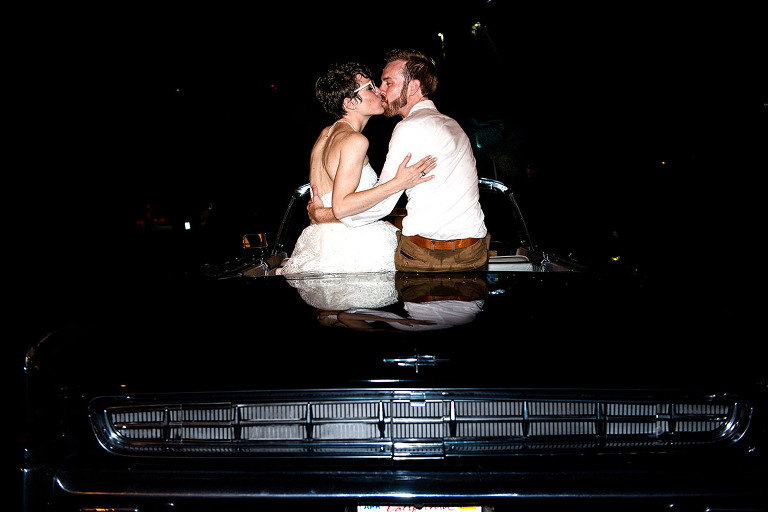 Cake: Michelle's Patisserie
Venue: Allan House