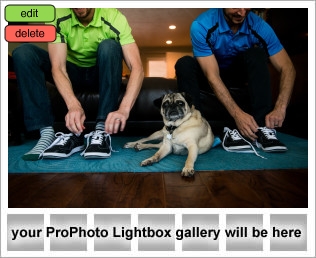 "You're having your wedding where?"
There really are no words to describe how amazing this wedding was. Stuart and I have worked together for several years, so when he asked me if I would like to shoot his wedding there was not even a moment of hesitation. Of course I would!!
The very nontraditional wedding, was held at Dart Bowl in Austin, TX. They rented out the whole bowling alley and instead of place cards for tables, guests were given bowling shoes and a lane assignment. How awesome is that?!
Stuart and Paul began the festivities walking down the lane together to be greeted by some dear friends (whose own marriages had been officiated by either Paul or Stuart). After their amazing sweet ceremony, Paul had all the guests serenade "Take on Me" for Stuart – making sure to hit that pitch just …. wrong. Haha.
The rest of the evening was spent visiting each lane of guests (while they got a few games in), eating some of the best enchiladas in the city (so I am told) and just enjoying having some of their nearest and dearest with them.
A short ceremony, food, bowl a few games, drink a couple beers and have a bunch of laughs. Really, what more could you ask for?
Congratulations again to Stuart and Paul!!